AMPLET Communication Laboratory has opened the AMPLET Isumi Laboratory (completed on February 19, 2022) as a Multipurpose Experiment Facility on Wireless Communications in Isumi City, Chiba, where is a Sea Side Resort Area approximately 100 km from the Headquarters of AMPLET Communication Laboratory in Akihabara, Tokyo.
We have sufficient facilities for Research, Development, Design Wireless Communication Equipment and antennas.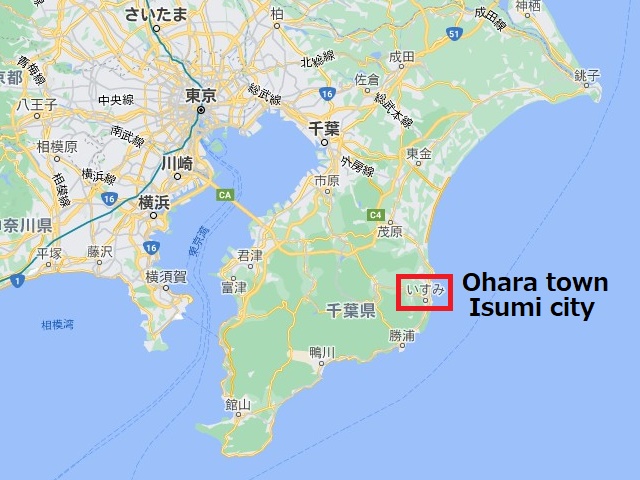 There is an Outdoor Experiment Free Space of approximately 760 Square Meters, which can be used for Joint Experiments with our Cliants. And we can have Meetings in this Refreshing Environment near the sea-side (Pacific Ocean).
At this branch laboratory, AMPLET Ham Club (JH1YTU) and AMPLET's Experience Station in Amateur Radio (8J1YAQ) inspire children and young persons to pursue interests and careers in Science, Wireless Communication Technology, and Engineering through Amateur Radio Communication opportunities with worldwide Amateur Radio operators.
Link to [Official Website]