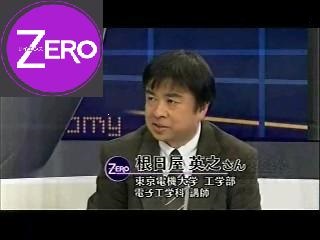 Dr. NEBIYA Hideyuki has abundant knowledge of The Design of Mobile Phones, RFID, Antennas, Human Body Communication Equipment, Millimeter-wave Radar for +40 years. He worked at Nissan Motor Co., Ltd. in 1980, Institute of Industrial Science, University of Tokyo in 1981, Hitachi Shonan Electronics Co., Ltd., and Hitachi, Ltd. in 1984. He established AMPLET, Inc. in 1987 as a President, and established AMPLET Communication Laboratory in 2016.
AMPLET, Inc.. is an engineering company that provides "contract design, research, development, and prototyping" for wireless communication equipment and antennas, and "technical consulting" for wireless communication technology and markets. He also served as a part-time lecturer at Tokyo Denki University, a specially appointed researcher at the University of Tokyo Hospital, an Executive officer or Technical advisor for domestic and overseas wireless communication equipment manufacturers, mobile phone manufacturers, and antenna manufacturers.
He is the President of the AMPLET Communication Laboratory and he has an experience as the organizer of "the Human Body Communication Consortium", the organizer of "the V2HH Study Group that connects people, cars and homes", the Japanese secretary of the "Japan-Korea Joint Human Body Communication Study Group", and a special lecturer at the Graduate School of Science and Engineering, Nihon University on Advanced Technology Special Lecture. He signed a MoU with the Electronics and Telecommunications Research Institute (ETRI - Korea), which conducts research on human body communication to formulate international standards, and also signed a MoU with Chugnam National University for education for Wireless Communication technology.